Start A Conversation With Our Friendly Team
Enter some basic information to get started, and our team will take it from there!
Even more reasons to choose our insurance agency if you live in Honesdale or surrounding areas
Choosing the right insurance policy can be a daunting task even for a well informed consumer. Image if you have no idea what you're doing?
At Meagher Insurance Agency, our main goal is the make the process as easy, educational, and enjoyable as possible, with personalized and authentic advice from an experienced agent, who goes to bat for customers, and does the right thing every day.
One of the biggest reasons you would want to use an independent agent like us, is we work and live in your community, so you're supporting local economy and small business.
You're never just a number at Meagher Insurance Agency!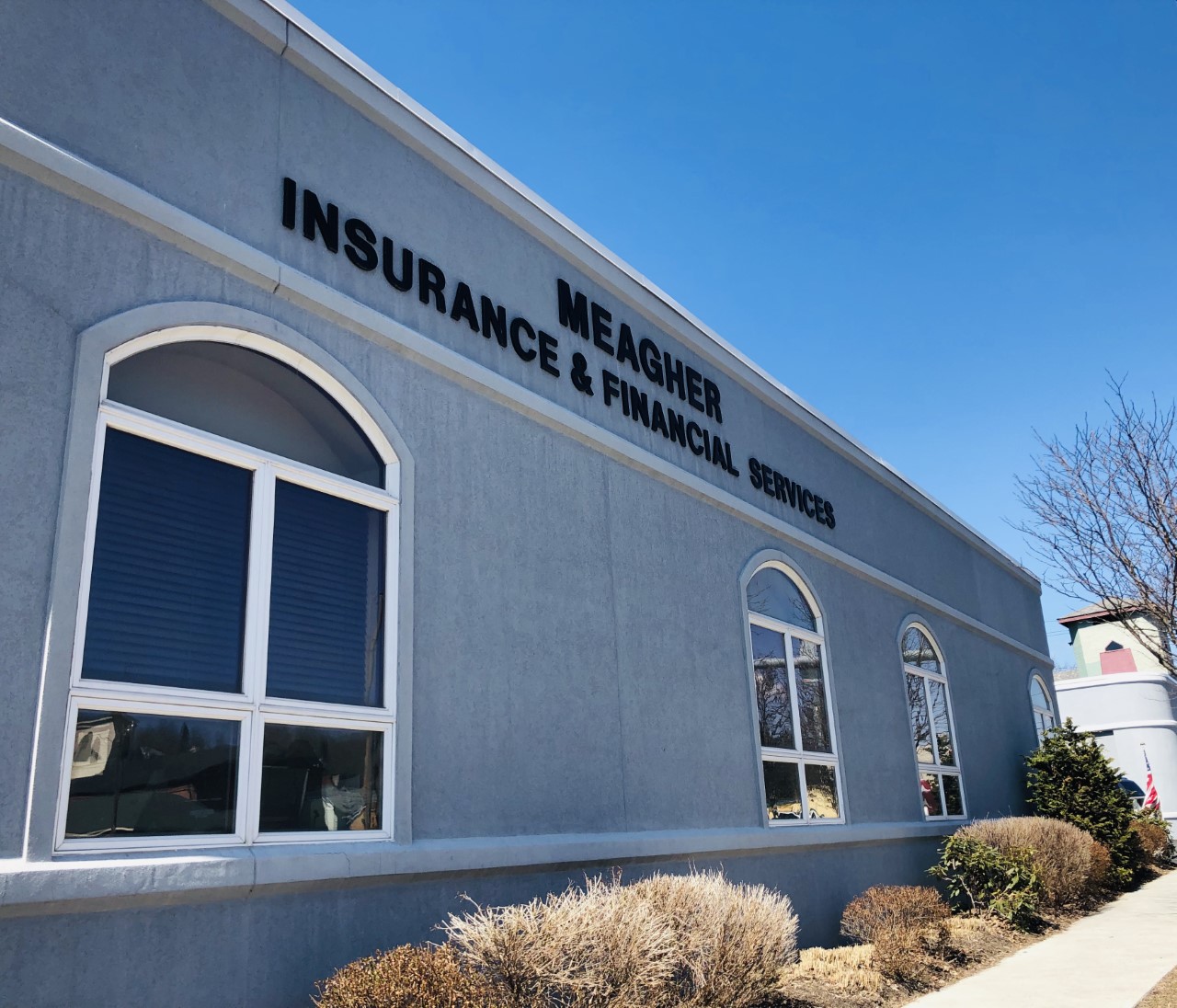 Insurance is never just about price, but we're really good at saving money.
There are many factors that go into insurance rates, and it's no secret that rates increase every so often. Our mission among other things is to help individuals and business-owners put money back in their pockets.
Insurance doesn't have to be complicated. With us, it isn't.
Insurance can be overwhelmingly confusing. All of the jargon, terms, and coverages can make you feel like you don't understand any of it. Our team educates our clients so they fully understand what their premium dollars are being spent on.
Our friendly & knowledgable team is our greatest competitive advantage.
What makes one insurance agency different from all the rest? Simple - people, personality, and professionalism. At Meagher Insurance Agency, we go above and beyond to ensure your experience with us is one you won't forget.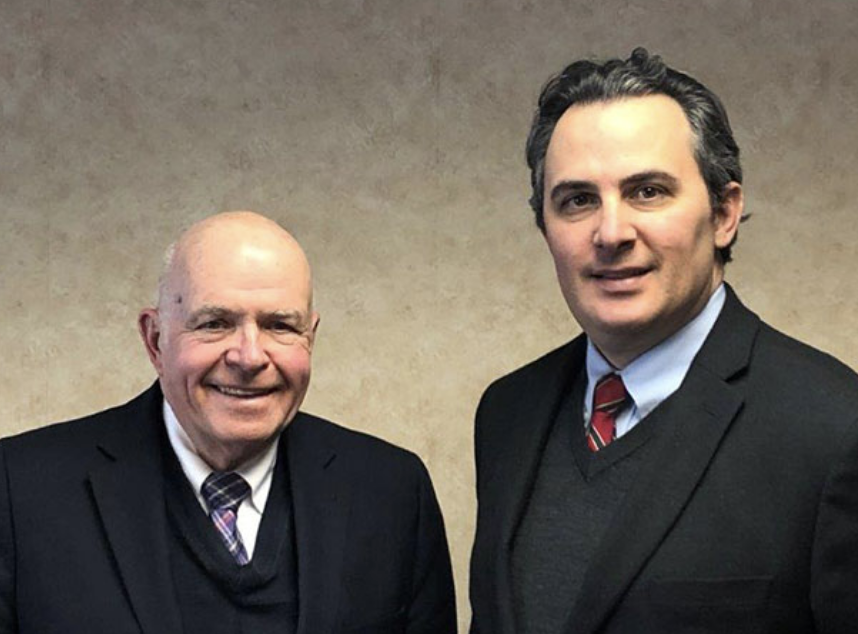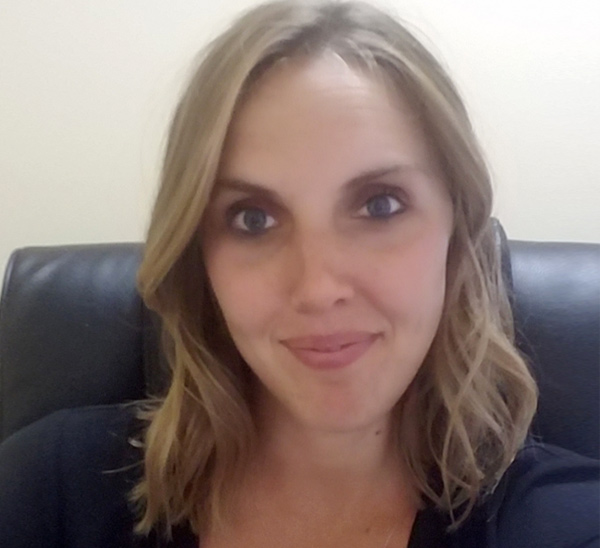 Jackie is our Personal Lines Agent and has been with us for over 10 years. She loves being a part of our team and working in different areas to learn new things. Jackie has lived in Honesdale most of her life and volunteers at the local animal shelter. In her free time, she enjoys traveling and taking long walks with her dogs.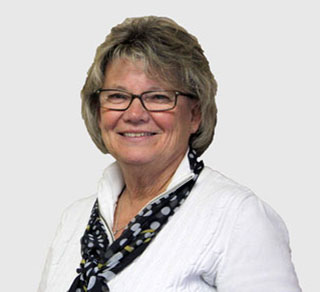 Cindy is the office manager/Agent in our Honesdale location for over 35 years. Cindy makes sure our office runs smoothly from day to day and works closely with our clients. Cindy and her husband Gary have 2 children and 2 grandchildren. Cindy enjoys spending her free time with her family in Lancaster.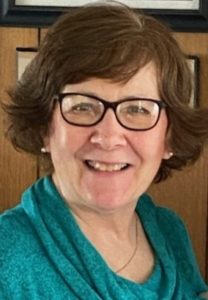 Cathie has been with our Agency for 29 years. She specializes in commercial and farm insurance but also likes to cross-sell personal lines as well. Cathie has lived in Honesdale her whole life and is married to her high school sweetheart. They will be  celebrating their 46th wedding anniversary this year. They have four children and 6 grandchildren.   Cathie enjoys spending time outside relaxing and tending to her flower gardens.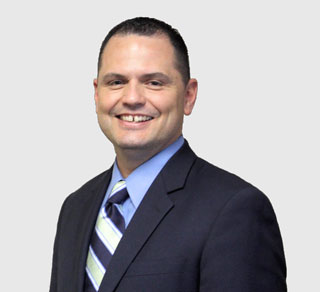 Matthew is the Office Manager/ Agent in our Moscow location. He is also an experienced Financial Representative holding a Series 7 and 63 License. For the past 23 years he has helped individuals and business' develop financial plans. Matthew is an avid Equestrian and enjoys showing American Quarter Horses. Also, in his free time he enjoys paddle boarding and spending time outdoors.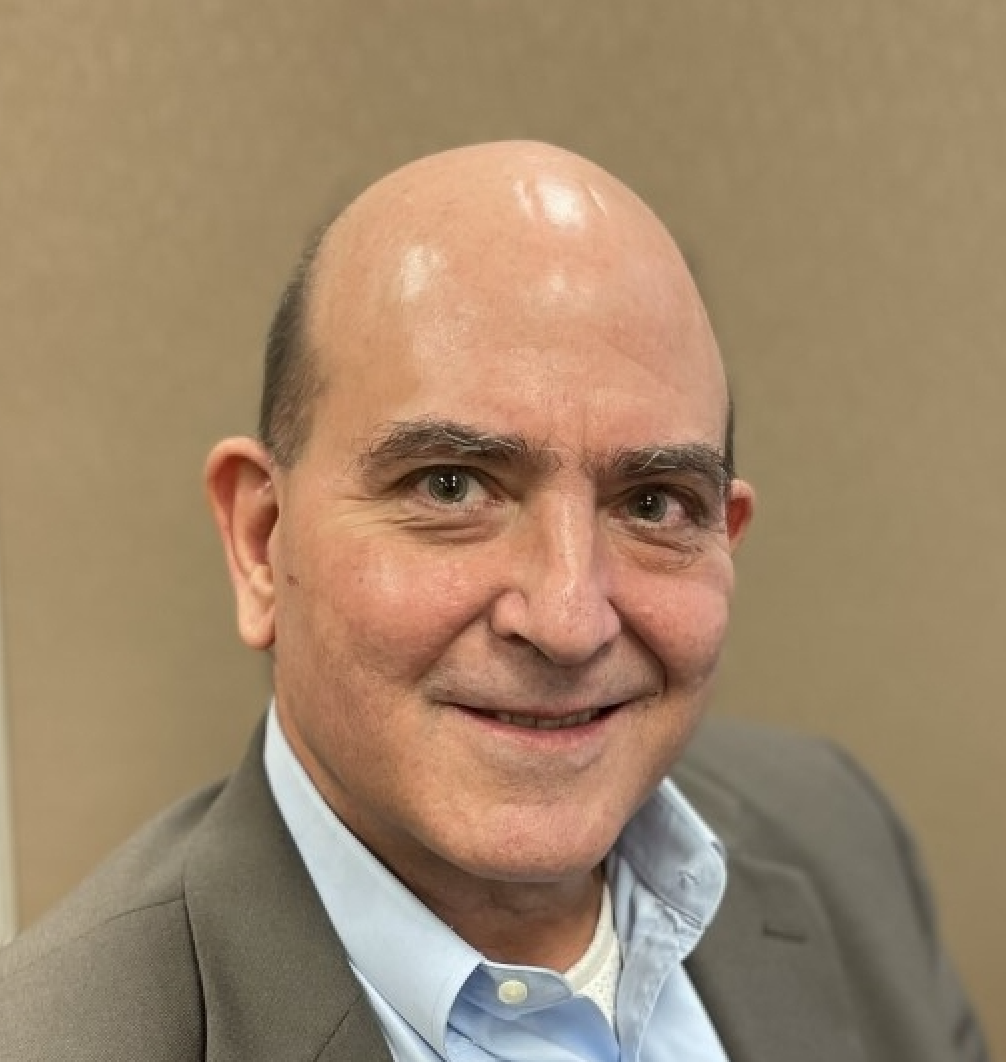 Larry is a Medicare and Health Insurance specialist, and he can also help you with Life Insurance.  Larry joined our team November of 2021 primarily to help folks with Medicare and Health Insurance.  Larry has been in the Financial Industry for over 17 years in different capacities including that of Compliance officer.  The Meagher Agency takes its responsibility of Fiduciary very seriously.  Larry is a former Lieutenant of Marines and is dedicated to God, Country & his Family.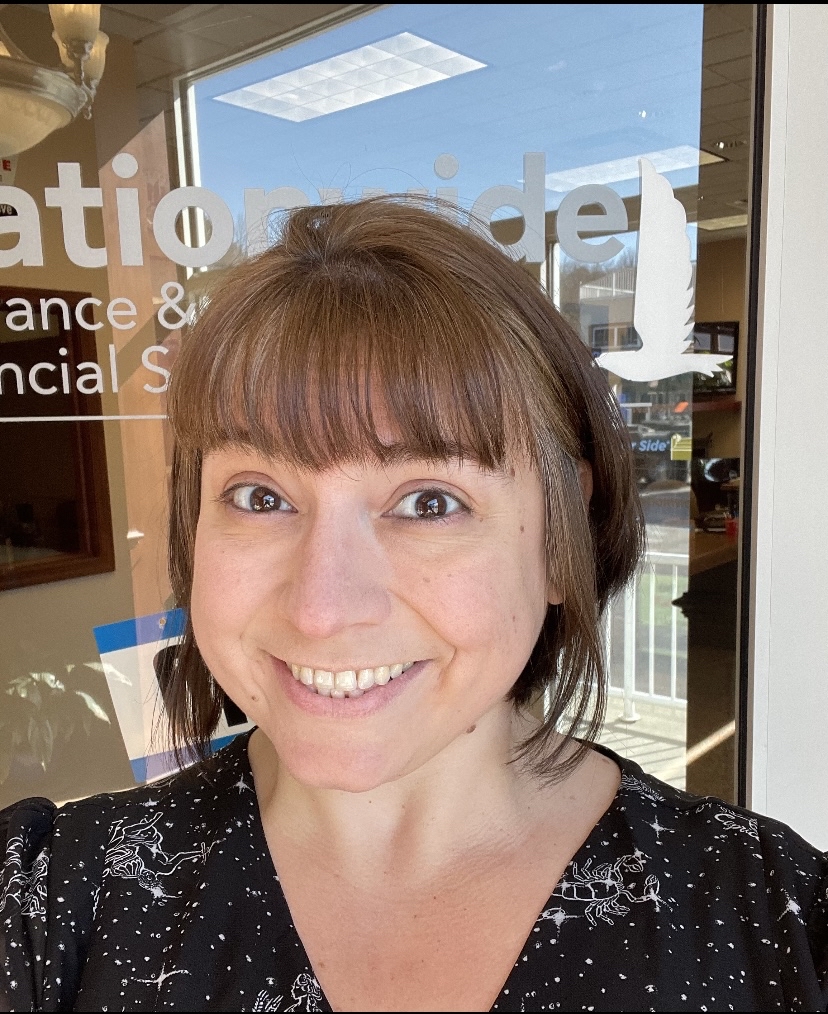 Jenn has been with The Meagher Agency since December of 2021. She has lived in Wayne County for 30 years and has one daughter. Jenn works in our personal lines department and is working towards her Life & Health license. In her free time she enjoys spending time with her friends and family.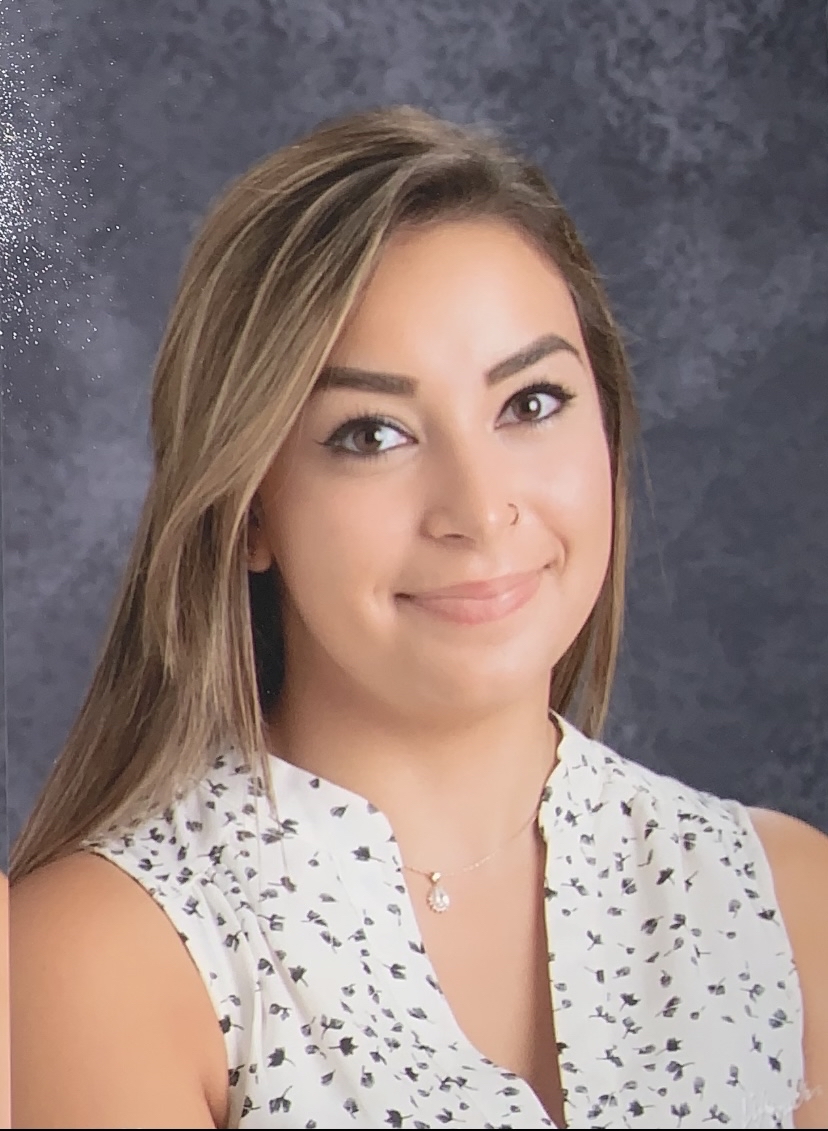 Brittany recently moved from New Jersey to Honesdale. Brittany worked with Nationwide Insurance commercial lines prior to joining our agency and now specializes in writing commercial lines in our agency. Brittany is excited to be part of the team and part of the community!
Social Media & Marketing Manager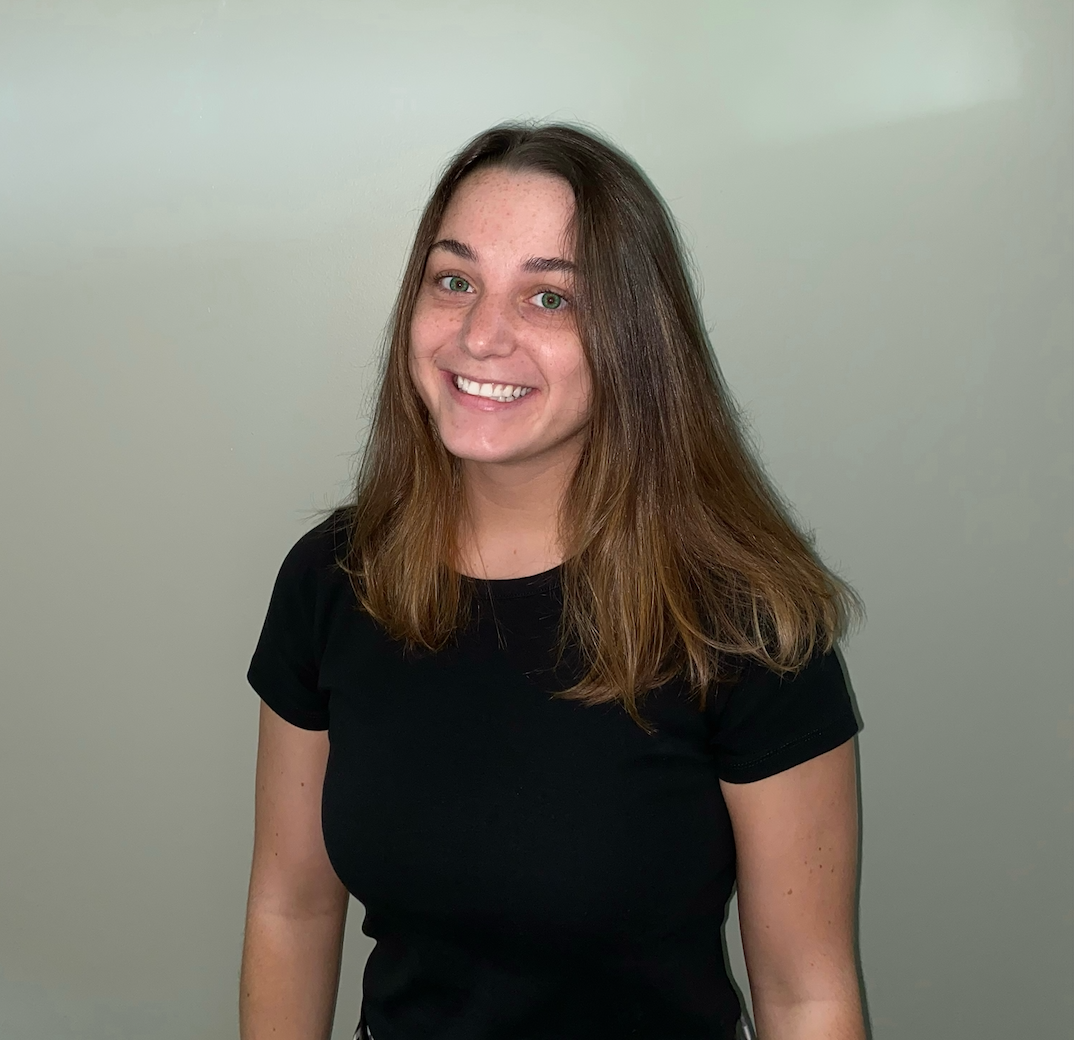 Kerry Rodriguez is the Social Media and Marketing Manager at the Meagher Insurance Agency. She graduated from Honesdale High School in 2019 and is currently a full time student attending Lackawanna College. She is majoring in Business Administration with a concentration in Marketing.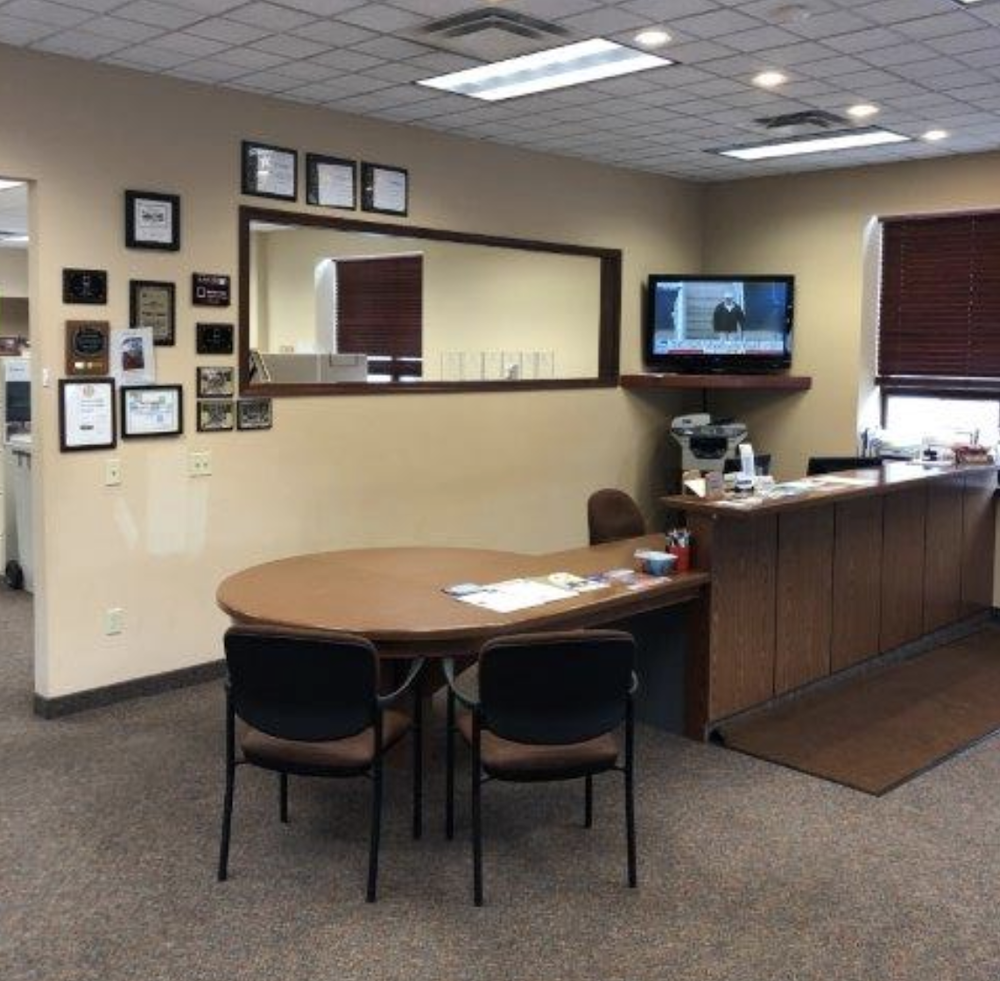 Are you an existing agency client in need of policy support?
Depending on what type of request you have, it may be fulfilled by our in-house team of CSRs (customer support representatives) or by your insurance carrier directly. If you have an emergency claim, we'd recommend contacting your carrier directly.
Personal & Commercial Insurance Simplified
At Meagher Insurance Agency we have access to a wide range of both insurance carriers and products. This gives us, and more importantly, you, flexibility and choice when it comes to your coverages and company.
Start A Conversation With Us
Enter some basic information to get started, and our helpful team will take it from there!